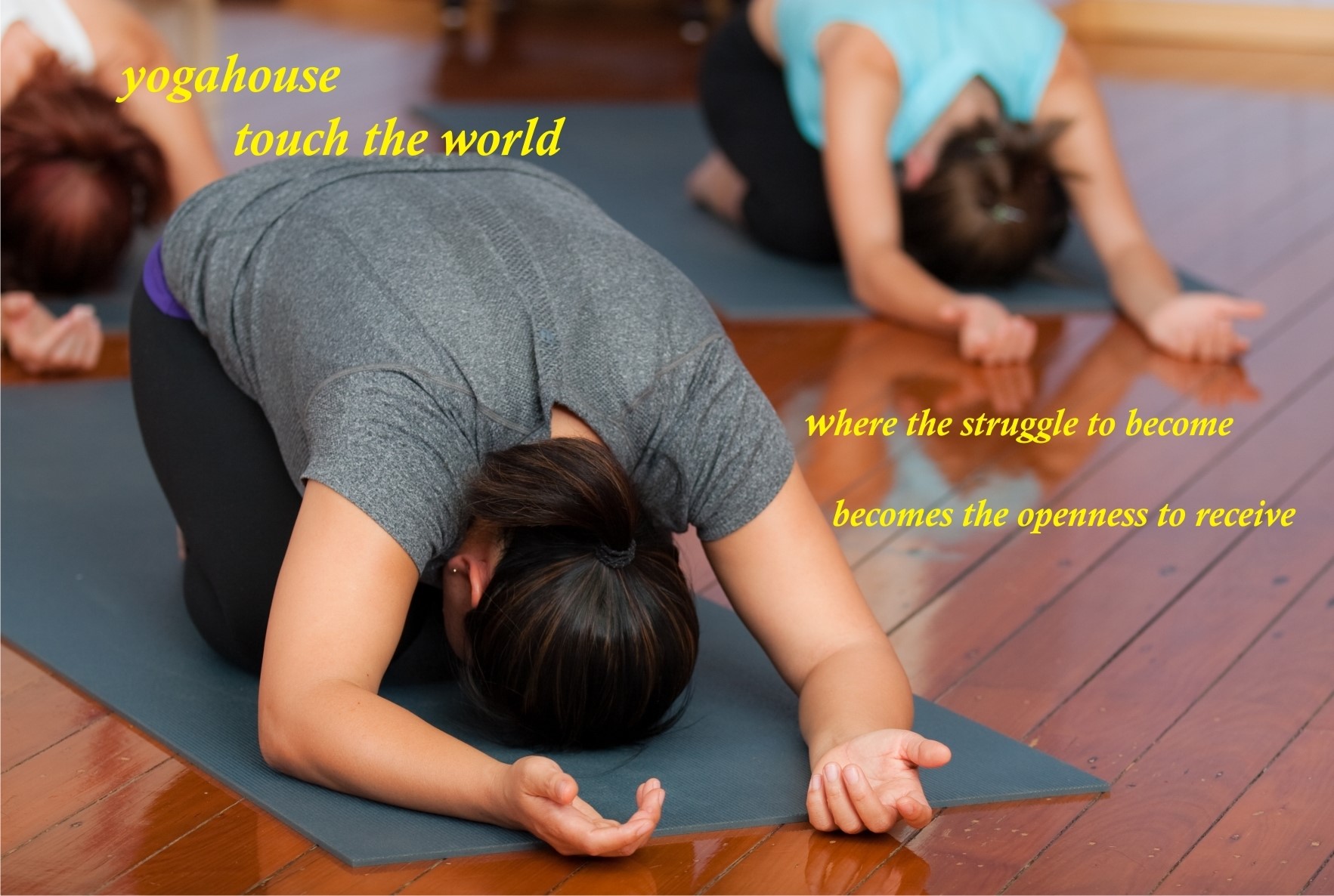 Classes, Workshops & Training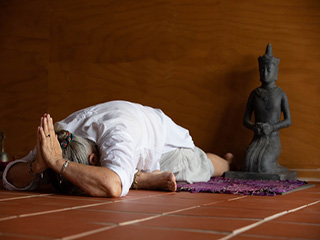 This Joyful Exploration of Being is about you, the individual participant, your relationship with yoga and your own creative intelligence.
The Gift (Yoga Sanctuary)
The Gift is the culmination of a dream to offer the beauty and peace, with which we have been blessed every day, to others. We hold this space of sanctuary and retreat (The Gift), as a place to which we can invite others who seek awareness and growth, healing and solace, guidance and understanding on the path to completeness.
The Gift is not a place of worship but a space of discovery. It is not a place that dictates an outcome or a set of rules. It has no name that will create separation. It is simply, like life, like nature, like love and beauty, a gift to all.
"To be powerful and joyful in this world requires we take steps to recover our 'self'. First and foremost in the journey to self is healing."
Books by Gerry Hillier
Gerry's latest book, The Red Dove, is a timeless legend that relates the story of three lands and the young warrior who unites them.
Elephants on My Table by Gerry Hillier is also available for purchase.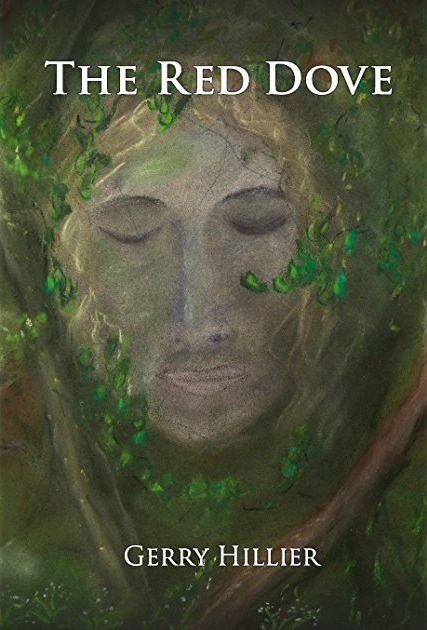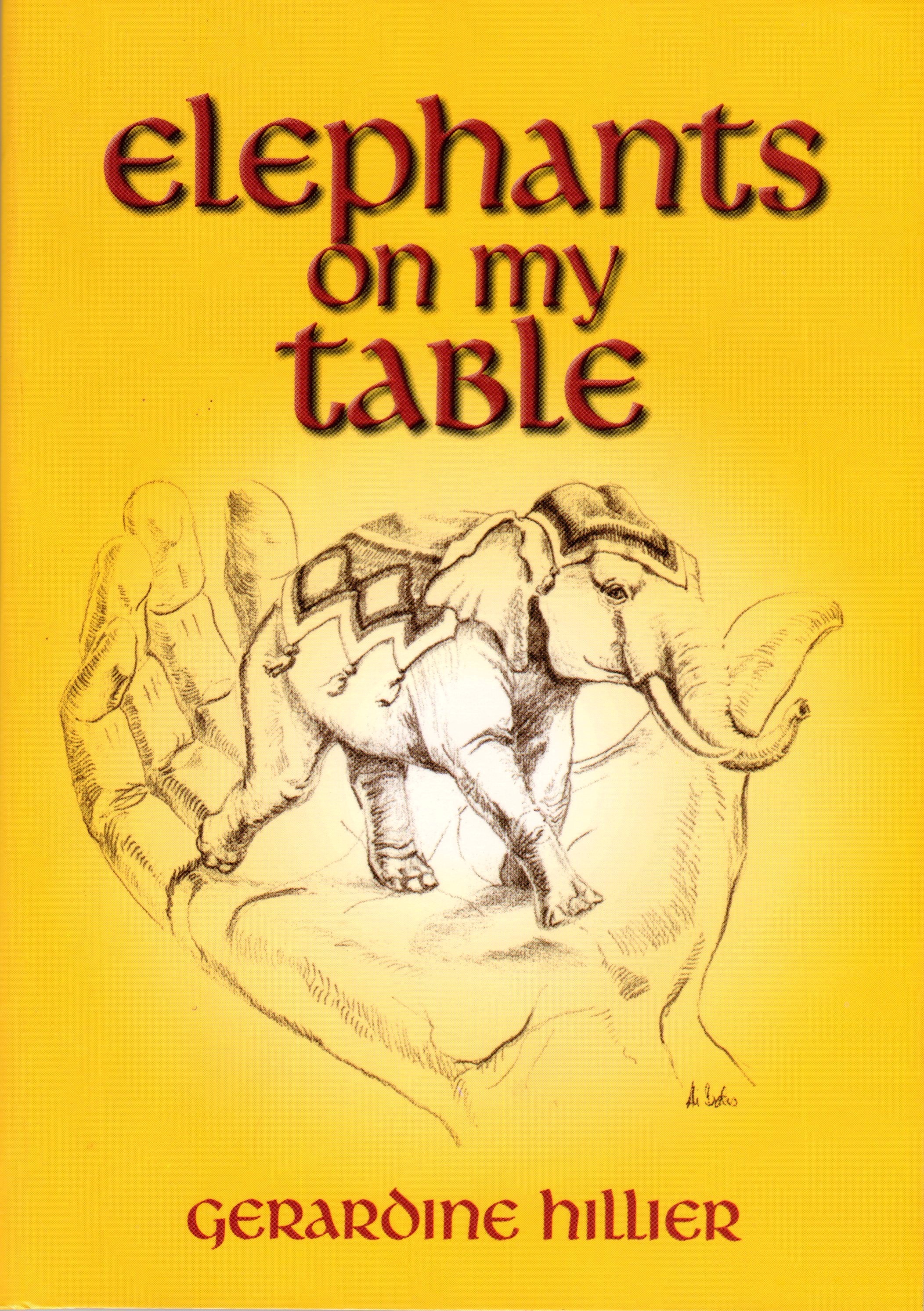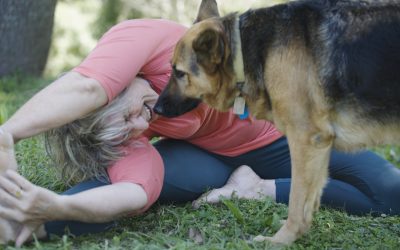 Yoga has been called many things from a complete science to one of the oldest systems of personal development in the world. But yoga is a way of being and the practices of yoga bring us to mindfulness. Mindfulness brings us to being present in each moment which in...
read more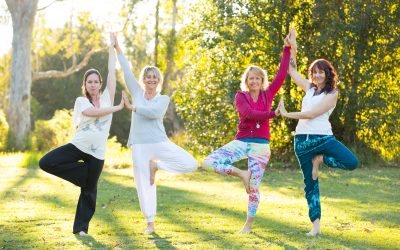 Here are some interesting facts about yoga. Yoga has been called one of the first most successful products of globalization Several scholars have noted that yoga has been packaged so well as a defence against illness and aging that it is easy to lose sight of its real...
read more