Gerry Hillier is a collector and creator of stories.
'Every moment contains a story. I like to gather them, store them and use them as medicine for myself and others.'
Whether Gerry is conducting yoga classes or workshops or healing sessions; whether directing or writing stage plays or books or teaching creative expression, Gerry is, in essence, creating stories and listening to the stories of others – stories that touch and heal the world.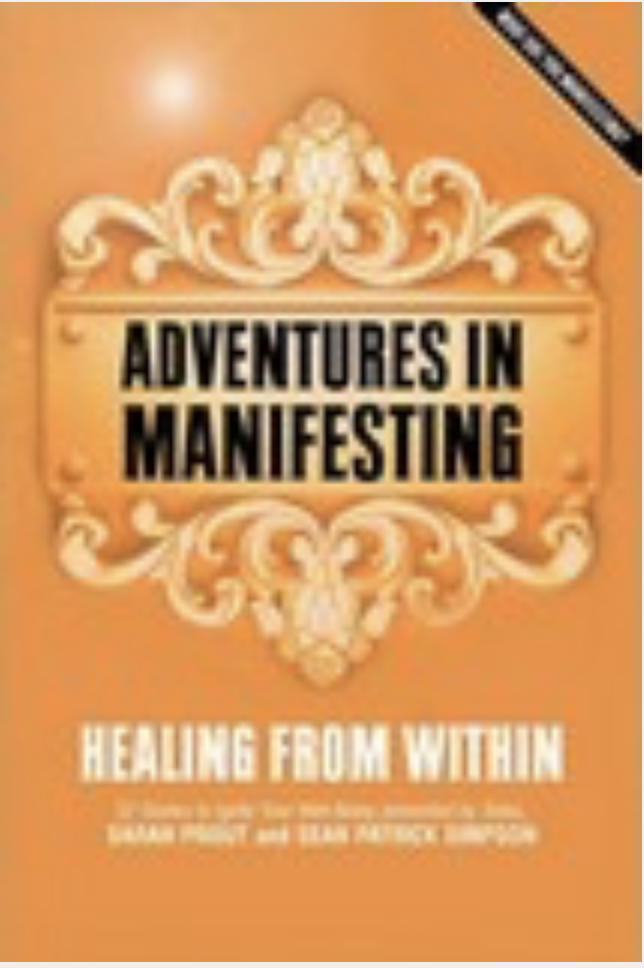 Healing From Within – Adventures in Manifesting Series
Sometimes, often just when we need it the most, we find a story that inspires us in our own life; it urges us to look from a different perspective and connect with our own inner wisdom to initiate positive change.
The Adventures in Manifesting (AIM) series from Älska Publishing was created to inspire through the stories of others. Discover what led these authors to create more joy and abundance in their lives, deepen their love and awareness and embrace a more powerful way of living.
Healing From Within, of which Gerry is a co-author, is one of the books in this best selling series and is filled with heart warming experiences and perspectives on healing – physically, emotionally and mentally. Gerry's chapter, titled I Am My Healing, tells of her own life path and her journey to heal the emotional scars of childhood and learn to live fully and passionately.
$21.95. Includes shipping Australia wide.